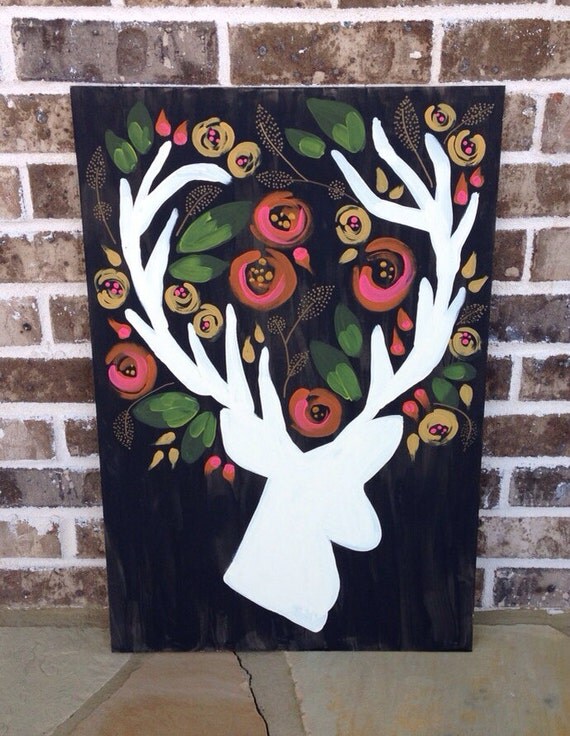 (via apt2507)



I love to shop. One of my favorite things to shop for is home decor, mainly cute wall hangings. The problem is that I am incredibly picky. I want things that you would not necessarily find at your average home decor store. Adding in unique pieces with regular run of the mill photos and print creates a more eclectic/curated look. My main decorating mantra is "only buy what you love." I do not focus too much on stuff matching or coordinating. In my mind, if I love each individual piece, I will be able to arrange everything into one cohesive look that I enjoy.

My go-to place for finding unique pieces that I love is Etsy. I could spend hours combing through pages of prints and wall decor. Here are some of my favorite pieces and shops.




1.

BugsUnderGlass

: While not a print shop, this is one of my favorite wall hanging Etsy shops. I have always been fascinated with preserved butterflies. They remind of something you would find in an old explorer's study. A little strange, I know, but they really add another dimension to your gallery walls. I have one of the small yellow butterflies and it is one of my favorite pieces to display. It was actually my first ever Etsy purchase. I would love the double butterfly option for our bedroom.




2. FlorandFawn: A collaboration between Katie Daisy and Karen Eland, the two artists blend their unique styles to create precious prints. I really want the bear print for baby's nursery.




3. The Wheatfield by Katie Daisy: One of my all time favorite shops. I have the Georgia print as well as this adorable piggy print. Her colors and technique are amazing. I love how vibrant her paintings are.




4. apt2507: I love her hand lettering and designs. I really REALLY want to purchase the deer painting pictured above.




Are you a decor nut? How to do you pick items for you home?